The Light A Fire Awards Dinner honors the nonprofit organizations and individuals whose extraordinary acts of service embody the Portland spirit of giving to make our region more prosperous, beautiful, healthful, and sustainable— in a word, better—for all of us.
Tuesday, October 21 @ Portland Art Museum
6pm | Cocktail Social | Kridel Grand Ballroom Foyer
7pm | Dinner, Awards and Entertainment | Kridel Grand Ballroom
Hosted by Poison Waters and Portland Monthly Executive Editor, Zach Dundas
Performances by Portland Taiko, PHAME Academy and The Brown Sisters
Light A Fire is Portland Monthly's annual showcase of local individuals and nonprofit organizations making our region a better place to live. Here, you'll find profiles and photos of past winners and ticket information for our 10th annual awards ceremony.
PRESENTED BY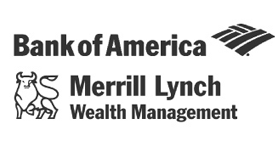 WITH SUPPORT FROM