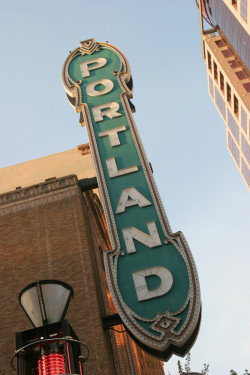 Join the Portland Monthly arts and culture team as we chronicle the vibrant world of Portland music, theater, dance, and visual art, along with its movers and makers. Email the editors.
Sign up for Portland Monthly's weekly On the Town newsletter to keep up with the latest happenings from Portland's varied and vivid arts & culture community.
Follow @aarondavidscott for the very latest news, opinions, and observations on the arts scene.