I'm special
Summerland for Summer Time
A new Pdx based online shop will make your clicking fingers tired.
By
Published Friday, July 8, 2011 at 9:07am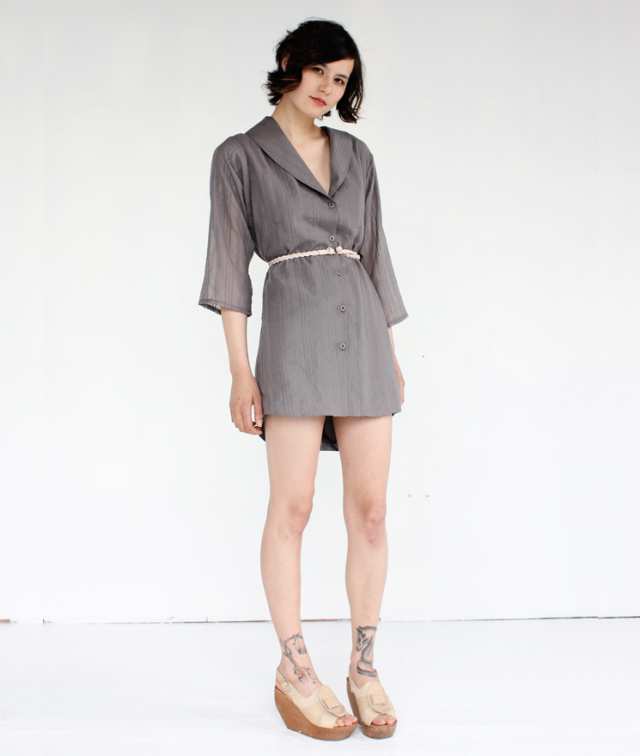 New online shop alert! Local stylist Megan Hart put together an adorable virtual boutique based out of our own town. Visit Summerland year round to purchase both new and vintage items, plus accessories, scents and even house wares.