Runway Happiness
Something Olde, Something New Fashion Show
PDC dusts off a romantic vintage collection from an 8 decade designer.
By
Published Tuesday, July 12, 2011 at 6:07pm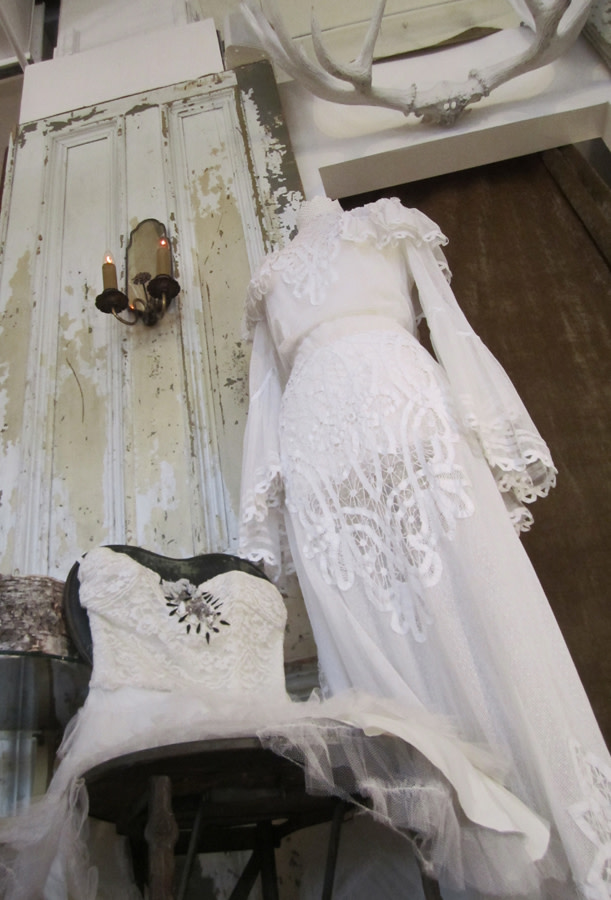 Who said fashion can only be for the young? This Saturday the Portland Design Collective hosts a fashion show with 84-year-old designer Elsie Bartling and her bridal collection. The show features 30 pieces Bartling created in the 1960's through the 80's all by hand using antique fabrics and patterns. Rumor is Bartling will be at the show for budding designers to get a word of advice or two.
If that wasn't enough to entice you, designer Julia Barbee, from Frocky Jack Morgan, will also show a handful of companion pieces. And there is even a band playing called…wait for it…. Denim Wedding
Something Olde, Something New Fashion Show
Saturday, July 16th
Portland Design Collective
902 SW Morrison Street
Portland, Or
7pm, Cost $5