huh
Beards From Below
An oddly fascinating phenomenon.
By
Published Thursday, June 30, 2011 at 1:06pm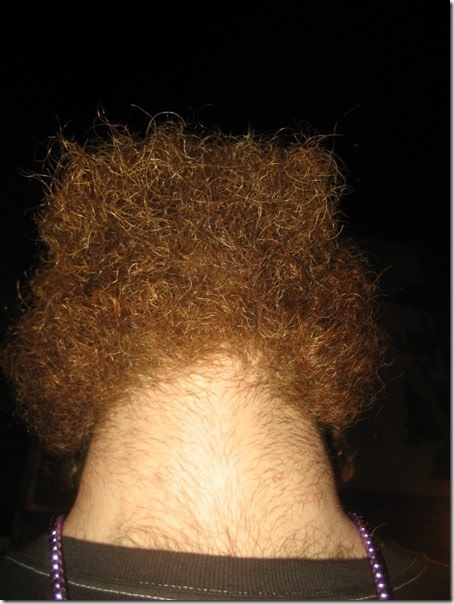 While Pdx may be a champion of all sorts of facial hair, we're accustomed to looking at it from straight on. Well, the Beards From Below blog is dedicated to twisting our perception of the hairy chin upside down (literally). In photos as simple as the title implies you can glimpse into what happens to the beard once it curves under the chin into the realm below. And something about it is both creepy and like a car wreck…you can't look away.