I'm Special
Grayling's Spring/Summer Collection
Local accessory maker gets some inspiration from New Mexico.
By
Published Friday, April 1, 2011 at 11:04am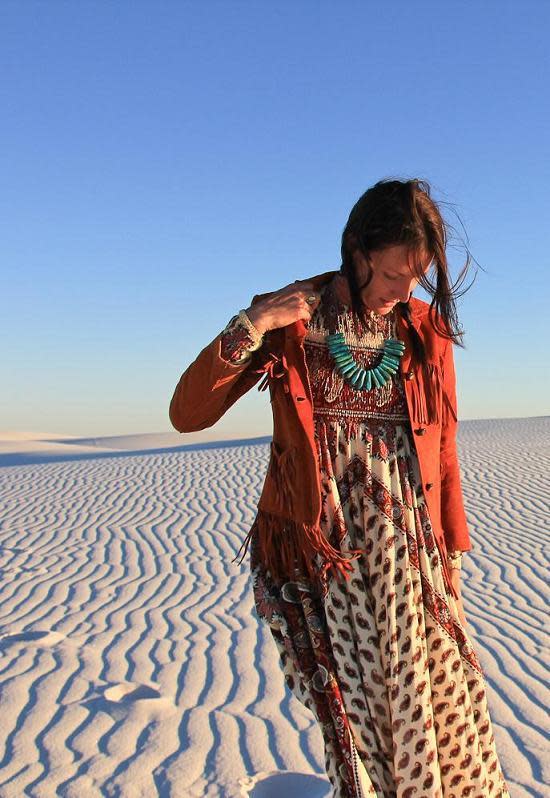 Katy Kippen is the driving force behind Grayling jewelry company. And evidently late nineteenth-century metal work of Navajo and Zuni tribes from the North American Southwest are the driving force behind Kippen. The new pieces combine contemporary, bright stones with antiqued metals in colorways that feel warm and sunny. Think lime green, sun yellow, turquoise and fuchsia. Shop your way into a Sante Fe like state at Grayling's Site.