Runway Happiness
SE Fashion Show
A gang of SE Clinton/Division shops team up for an impromptu fashion show.
By
Published Friday, March 18, 2011 at 11:03am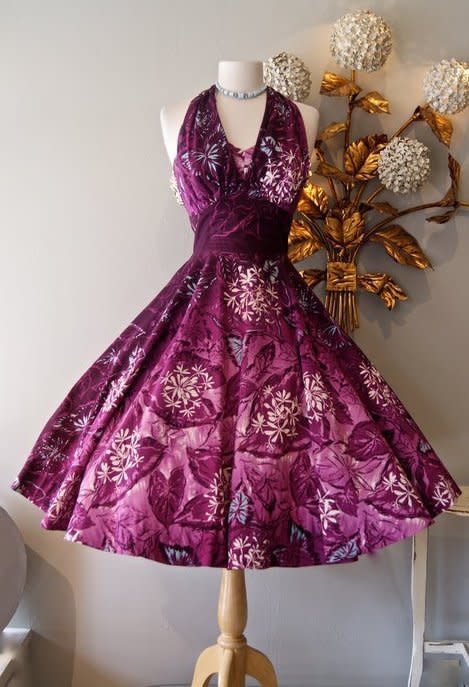 Turf wars are so over. Instead turf collaborations are the latest rage. The stores of SE Clinton & Division are hip to it and throwing a little shin dig tomorrow night. Xtabay Vintage, Twill, Ether Shoes, and Donna & Toots are crashing the space at Barre 3 for vino and a runway show. If you are a SE-ster head down and show some love to your neighbors.
Day to Night Fashion Show
Saturday, March 19th
Barre 3
2523 SE 22nd Avenue
7:30pm
Facebook Event Details