Saving Cents
Pinkham Millinery Sale
A reason to have hat hair.
By
Published Friday, March 18, 2011 at 12:03am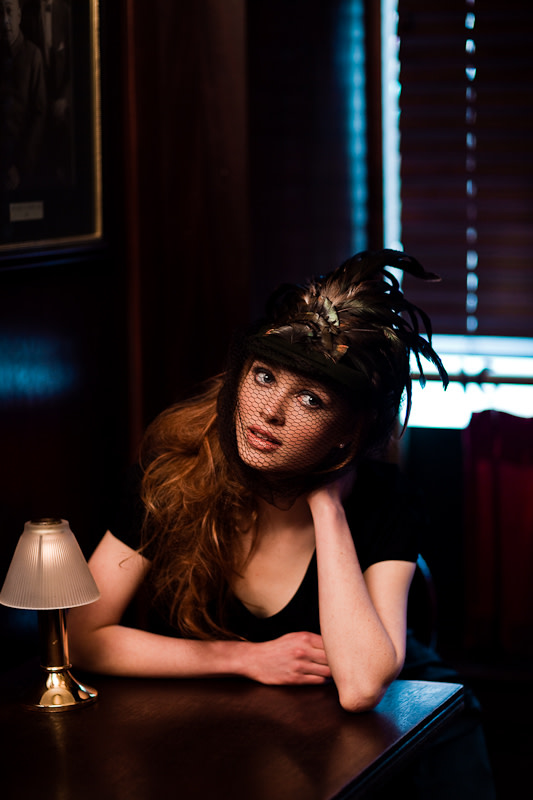 Legendary local hat makers, Pinkham Millinery, are slashing prices with their Annual Sample Sale. Revitalize the civilized days of yonder years when people wore hats (and dressed better). The event kicks off today and continues until all models are sold! 20-60% off samples from all seasons; straws, felts, cocktails, and one offs.
Pinkham Millinery
515 SW Broadway
Portland, OR 97205
Inside Morgan's Alley