Awesomeness
100 Spring Shoes
The title says it all.
By
Published Thursday, March 17, 2011 at 11:03pm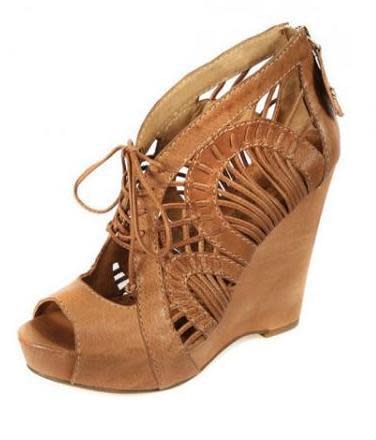 I was home today, battling a cold. In between feeling sorry for myself and annoying my boyfriend with too many requests (Peppermint tea! It's too cold! Now, it's too hot!) I scoured the internet. Now I'm turning my head pain into your pleasure by sharing Time Out New York's list of the 100 Best Shoes for Spring. I'm feeling better already.