Be there or be square
Cabin Fever
Solestruck has a case of cabin fever.
By
Published Tuesday, March 1, 2011 at 3:03pm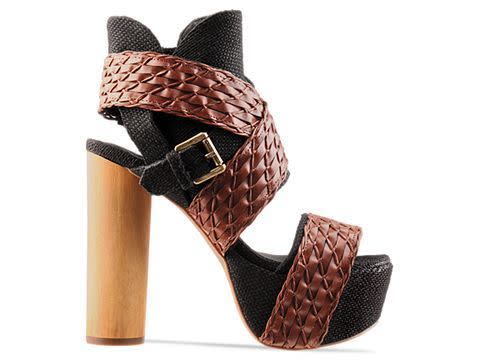 Speaking of shoes…. My most often visited shoe store in town, Solestruck, is experiencing a raging case of Cabin Fever! The only cure for this widespread disease is to get out of the house Thursday night and head to Solestruck for some human interaction. They've brought in tons of crazy new styles from Matiko, Rachel Comey, SENSO, Jeffrey Campbell and Sam Edelman for this event and are offering 20% OFF for one night only.
As a little bonus for the competitive fashionista, the store will have on site photographer snapping pics of the cutest shoes worn to their event. The images will go up on Facebook and subjected to fan voting. The winner of the most awesome shoe wins a $200 gift card to buy more awesome shoes! (It's a vicious cycle)
Solestruck's Cabin Fever Event
Thus, March 3rd 5pm
718 NW 11th Ave.
Portland, OR 97209
503-224-3591
Solestruck.com