Be there or be square
Sir Lukas Fashion Show
Friday night fashion.
By
Published Wednesday, February 16, 2011 at 11:02am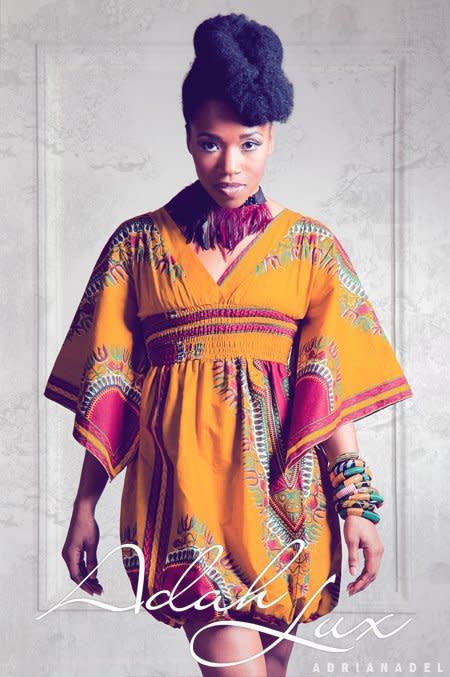 If you were picking out outfits to represent the peeps in SE, from 5th Ave and the Pearl District, what would you have them wear? Jessica Lukaszenko knows what she would do. As the founder of a fashion coordinating and personal styling company Sir Lukas (Dame Lukas?) is now open and available to help you with all your fashion needs. To spread the word Lukaszenko has organized a fashion show this coming Friday at Candy Ultra Lounge, focused loosely on the idea of Portland's fashion boroughs. Participating designers include Adah Lux with her patterned awesomeness and some vintage gear from Golden Rule, plus jewelry from Lux. Go find out if you are dressing appropriately for your 'hood.
Sir Lukas Fashion Show
Adah, Golden Rule, Lux Jewelry
At Candy Ultra Lounge
904 NW Couch St.
Friday, Feb 18th 7pm (all ages)
Cover charge: $10 (includes food)
SirLukas.com