Product Pick
The Nebbia Lariat
Amy Wing's Venetian Collection has us looking for our Gondola.
By
Published Thursday, November 3, 2011 at 7:11am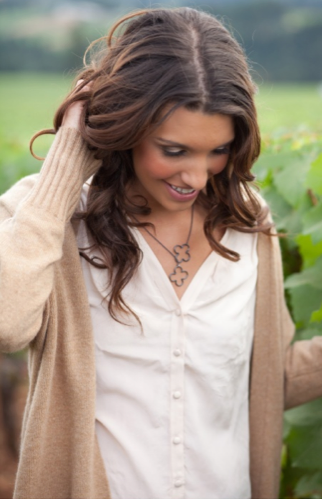 If you're lucky enough to take a trip to Venice, once you look past the water roads and boat taxis you'll notice colorful stained glass and ornate iron work peeking out from every nook and cranny. Designer Amy Wing was lucky enough to visit the Italian city last summer and used the inspiration to create a jewelry line that plays with the concepts of light, dark, shape and form in the Venetian Shadow Collection. The Nebbia lariat is a perfect example of how a simple shape and a sound concept bring a piece of jewelry to life.
To purchase: AmyWing.com