Mudroom
Sagas of Scent
The stories behind a Portland perfume palace's most exotic treasures.
By
Published Wednesday, November 23, 2011 at 9:11am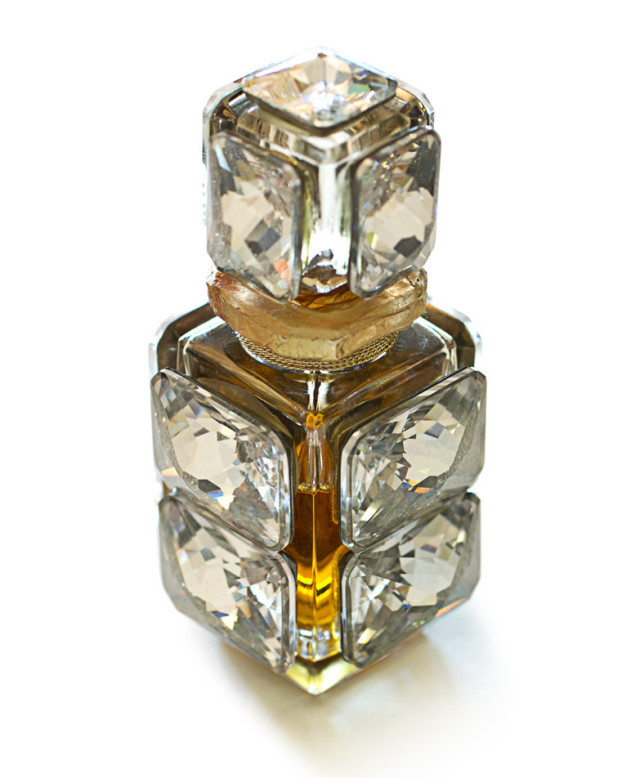 THIRTY-TWO YEARS AGO, Portland native Chris Tsefalas founded the Perfume House with a straightforward (if uncompromising) goal: "I will have the finest perfumes that I can possibly get." Now well into his 70s, Tsefalas has kept that vow. The 1,700 fragrances he chases down to stock his little Southeast Portland shop tend to come with backstories as extravagant as their ingredients. As we head into gift-buying season, here are three Tsefalas picks that offer a bonus tale to tell the lucky gal (or guy) who gets them.
Montaigne
Caron
Parisian firm Caron made 50 handcrafted bottles for this scent infused with coriander, mimosa, and vanilla, each decorated with five and a half carats of diamonds and worth an estimated $5,000. Tsefalas says: "When I saw this bottle, I knew no more will ever be made. That's what they do in the perfume world." $135 for 3.5 ounces (bottle excluded)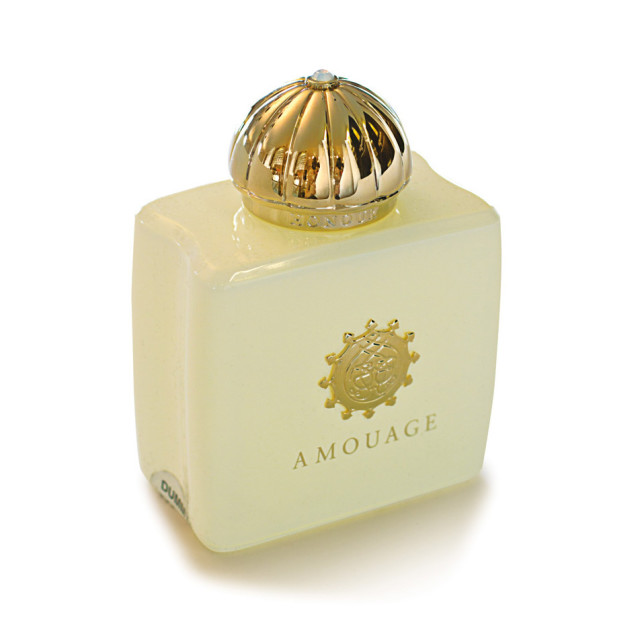 Dia & Gold
Amouage
This pairing of day (Dia) and evening (Gold) fragrances is reputedly inspired by the gifts of the Magi. Both contain frankincense notes; Gold also contains myrrh. With its 2,000-year-old oil formulae from the Sultanate of Oman, Tsefalas considers this line his collection's rarest. $308 for 3.5 ounces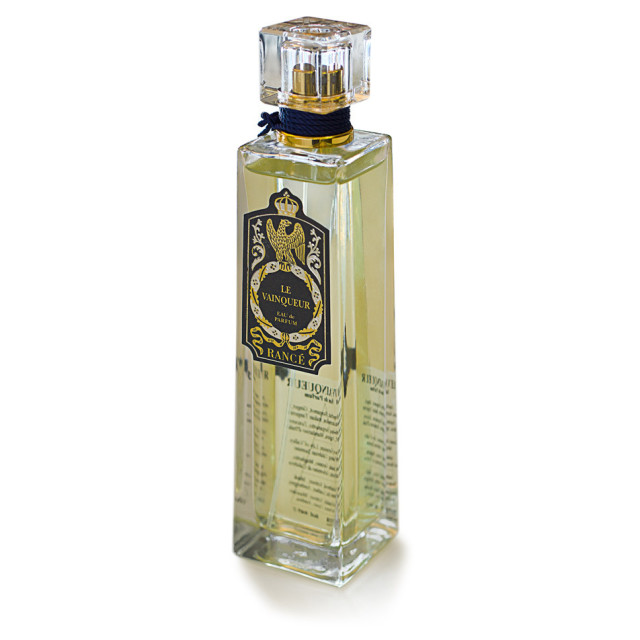 Napoleon & Josephine
Rancé
The French perfume-maker François Rancé initially refused to make a scent for Napoleon's wife, Josephine. These his/her fragrances are the modern re-creation. Tsefalas says: "Napoleon would spray this scent on each soldier after victories. We were the first to carry the line." Josephine, $130 for 3.5 ounces; Napoleon, $120 for 3.5 ounces