I'm Special
The Color of the Year
Pantone picks the hue of 2011.
By
Published Thursday, January 6, 2011 at 11:01am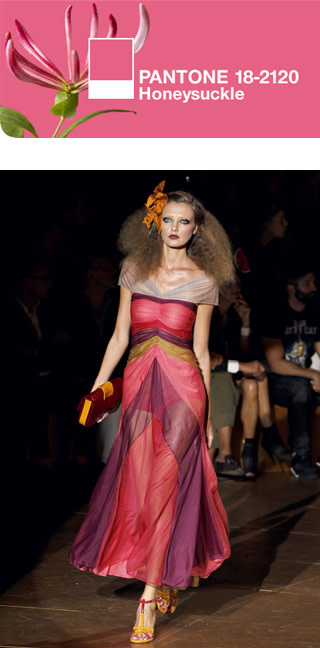 I know you are all on the edge of your seats, dying to know what industry authority Pantone picked for the 2011 color of the year. The wait is over and the answer is…… Honeysuckle. It's a bright happy pink that seems extra cheery on this gray day. Use this knowledge wisely.