Awesomeness
Lovely Photo of the Day
Pretty Portland Photography.
By
Published Monday, November 15, 2010 at 2:11pm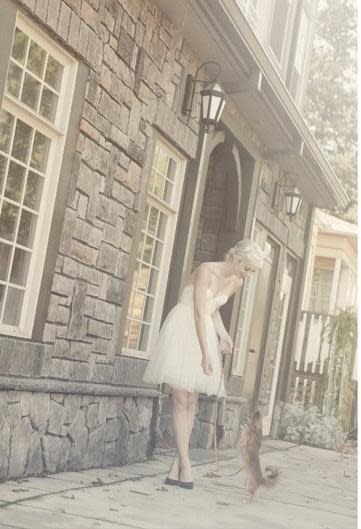 While doing some of my routine Facebook stalking I saw this gorgeous new photo up on Sarah Seven's blog. Sarah happens to be one of my favorite designers in town for her always ethereal dresses and this is a pretty good representation of her talent.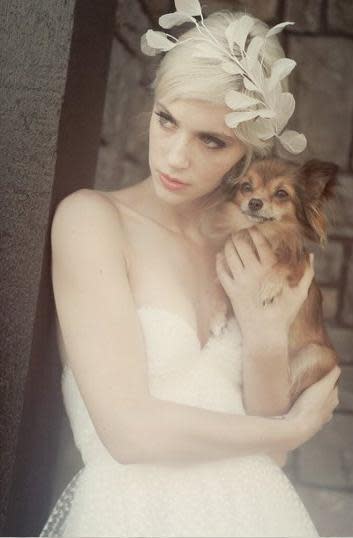 Photography- Rachel Konty
Hair Pieces- Jade Rose Designs
Hair and Makeup – Madi Roosevelt
Elope Dress – Sarah Seven