Awesomeness
Street Style
Urban Weeds shares street photography with a Pdx twist.
By
Published Friday, November 12, 2010 at 9:11am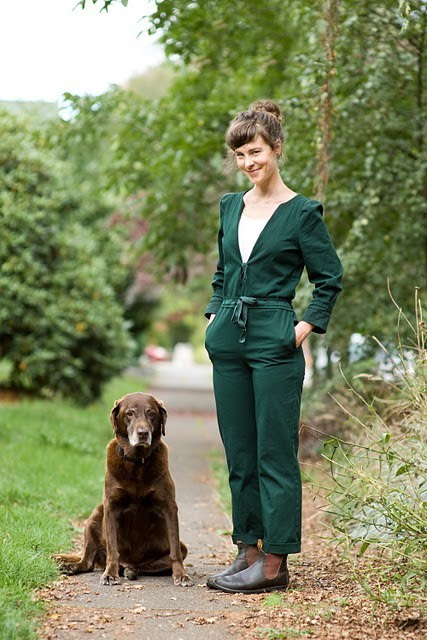 I already have far too many blogs I obsess over (hey, it's work related!), but Urban Weeds has just been added to the list. The site is a street style blog by photographer Lisa Warninger and founded with stylist Chelsea Fuss of Frolic. Not only does it showcase some of our most stylish citizens, it breaks down their outfit by designer, thrift, etc. It's also kind of like a yearbook for those in the fashion circuit with time capsule shots of designers, stylists, band members and others you will surely recognize.