Come sale away
Dunderdon Sample Sale
Snap up these sample wares at unbeatable prices.
By
Published Wednesday, October 6, 2010 at 11:10am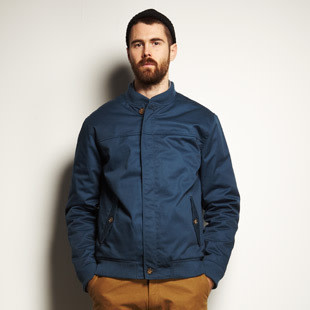 Portland seems to be a huge fan of all things Swedish: IKEA, H&M, Swedish Fish and Dunderdon. Not as familiar with the last one? You should be. With a design statement that focuses on each product being tailored to the demands of the modern worker and incorporating the interconnected concepts of utility, fashion, and style they are a good fit for the average Portlander. Located in Old Town our branch of Dunderdon is having a huge sample sale tomorrow and Friday where the most expensive item is $75 for a heavy winter jacket (which would normally run you at least double that). Also for sale are men's pants (size 32) and button down shirts, which are priced at $40. Dresses are going to be in the $40 range as well, and prices go all the way down to $10 for accessories. Plus, there will be beer …for the low price of free. It's cash only so hit the ATM and head on down.
Dunderdon Sample Sale
October 7th-8th 4-7pm
433 NW 4th Ave
Portland, Or
Dunderdon.com