Be there or be square
Idom + Solestruck
A First Thursday match made in heaven.
By
Published Tuesday, October 5, 2010 at 10:10am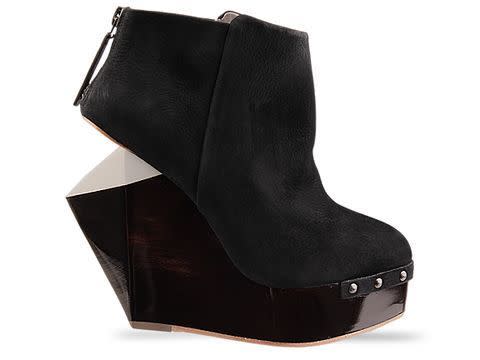 This Thursday Solestruck shoe store will be pairing up with local loves Idom for a seriously stylish mix of footwear and clothing. Solestruck is a huge supporter of the talented shoe master Jeffrey Campbell, which is worth the trip in itself. Add the fact that all things Idom are awesome and you have a good chance to get an outfit all in one swoop!
Thursday, October 7th
4-7pm
718 NW 11th Ave
Portland, Or
Solestruck.com & Idom.com