Awesomeness
Nerd Boyfriend
A blog that takes geek chic to the next level.
By
Published Tuesday, October 26, 2010 at 11:10am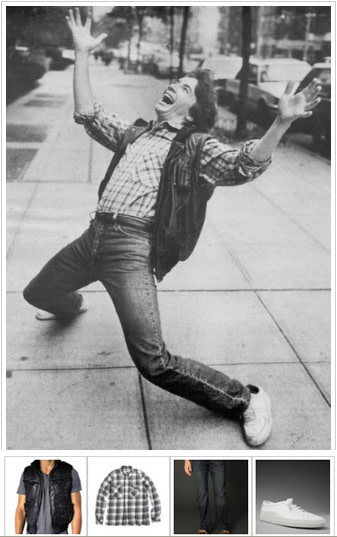 Nerd boyfriend is my new favorite blog. It combines two things I personally love: nerdy boys and fashion. The entire premise is as simple as it sounds. Classic photos of "nerds" are shown while the author thoughtfully shows current online access to recreating the fashions. It's pure brilliance and another notch on my belt of blog addictions.