Compassion is fashion
Spirit Day
Wear some purple to show some love.
By
Published Wednesday, October 20, 2010 at 9:10am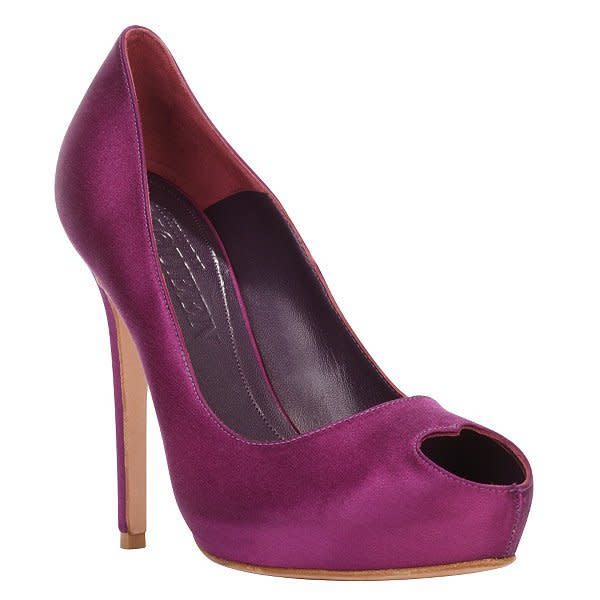 Today is Spirit Day and I plan on swathing myself in purple. Wearing the royal color today is honoring the homosexual teenagers who committed suicide in recent weeks/months due to homophobic abuse in their lives. Purple represents Spirit on the LGBTQ flag and spirit is what we should all be giving to the other countless struggling kids, families who have a forever empty seat at the dinner table and friends who were left behind. As you may have guessed from reading my blog, I am a pretty light-hearted, shoulder-shimmering kind of a girl. But on a very serious note here, I would like to say how much these suicides have utterly broken my heart over the last few months. Without a doubt many of the most influential people who shaped my life have been gay. Fashion designers who inspired me to fall in love with this crazy world, teachers who pushed me to be better and reach farther and friends who supported me through every step of my life. I wouldn't be the person I am today or writing this right now if it wasn't for the spirit I was shown by people who happened to be gay. The least I can do is put on a pretty dress.